IMA was pleased to participate at the general meeting of the ITERAMS project held at Hotel Front Maritim, between and 30.11 amd 1.12.2017 in Barcelona, Spain.
We had very productive and interesting meetings. We also enjoyed meeting and talking to all attendees as usual. Thanks everybody!
Everything was very well organized by Amphos – Thank you once again!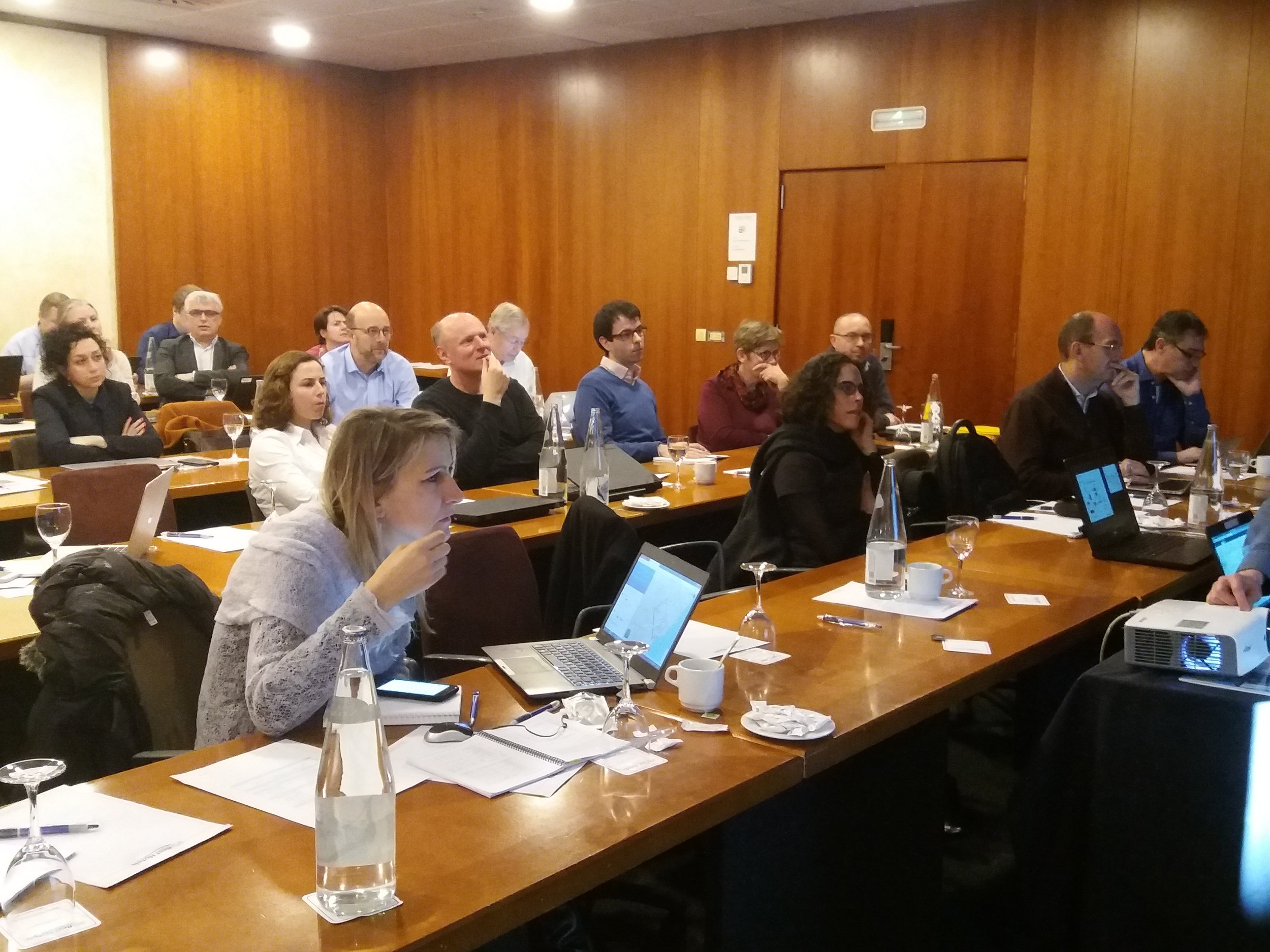 We look forward to seeing you all again in May 2018 between 29 and 31 in Vilamoura, Portugal. This meeting will be organized by Somincor.
For more information on this news please contact us.
---